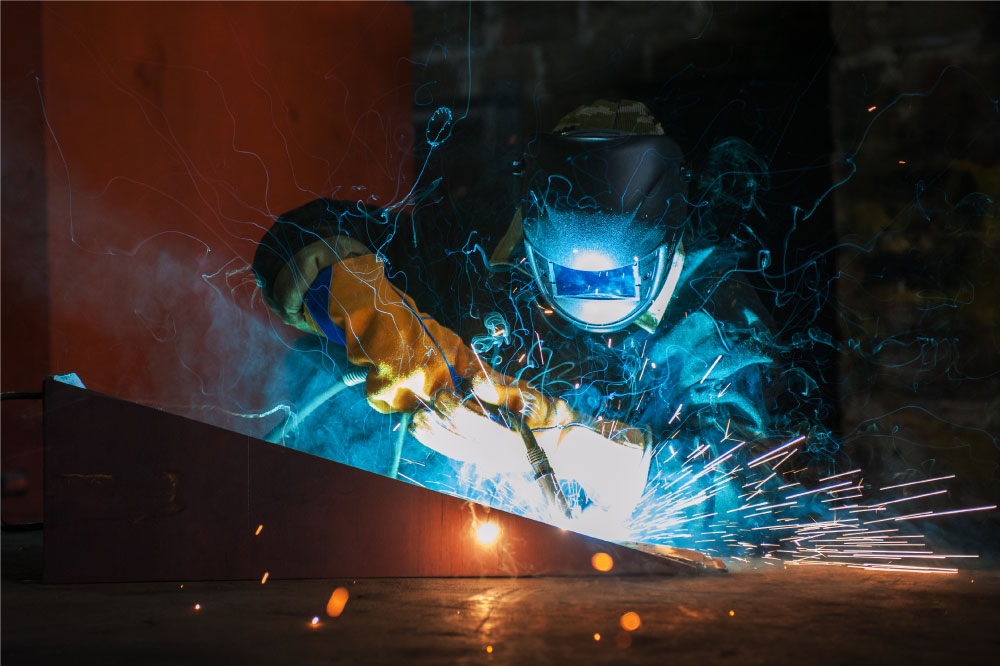 INNOVATION
It all started in 1970 with a quest to make a better insert.
The plastic insert was born—lighter, cheaper, and just as
strong as its metal cousin. We then set our sights on making
an entire range of innovative products. Our mission is to help
our customers make great products, and their processes
and installations more efficient.
QUALITY
We strive to deliver products that meet and exceed
your expectations consistently. Our quality management
processes are rigorous and continuously audited.
SERVICE:
We are customer-focused. Our dedicated sales team can
prepare custom quotes within 24-hours. Our in-stock
items ship within 24-hours. Our in-depth knowledge of
the pre-cast industry allows us to offer specialized solutions.