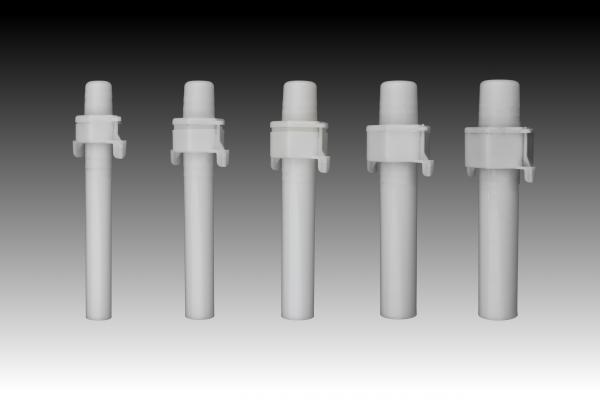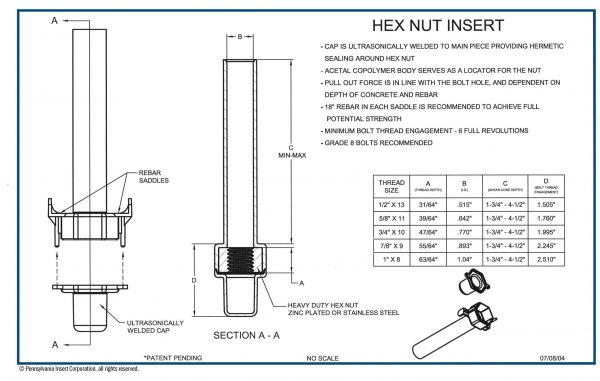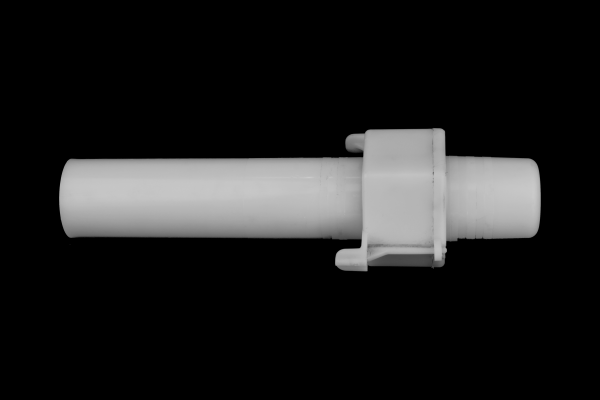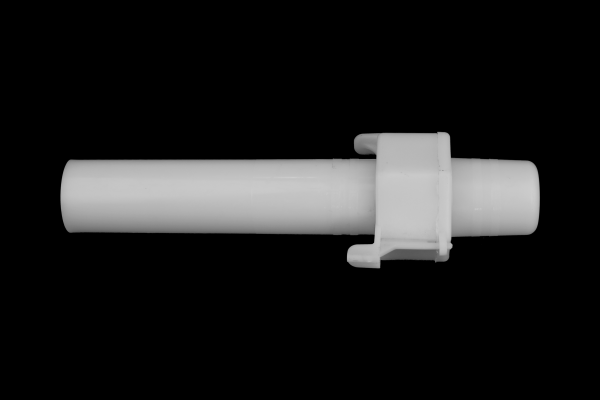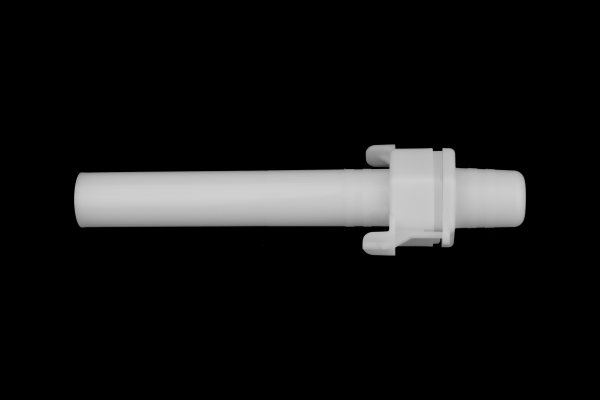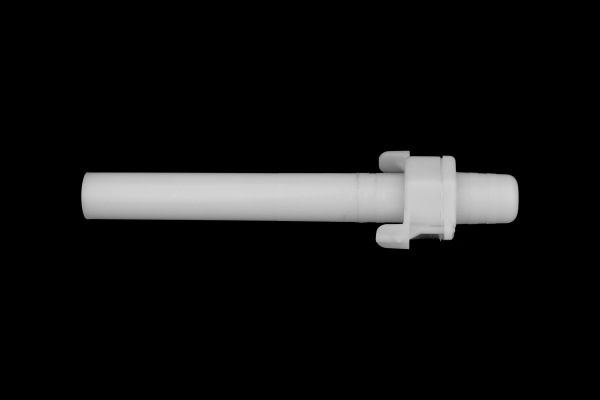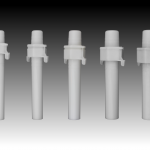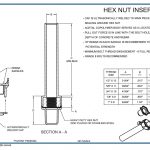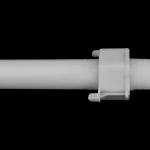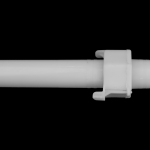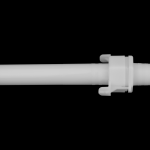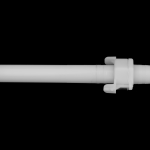 ---
Hex Nut Inserts
The economical alternative to the stainless steel insert: Pennsylvania Insert's Hex Nut Insert features a zinc, galvanized or stainless steel hex nut encased in a hermetically sealed plastic shell. Suitable for a variety of applications from bolting guard rails to aligning precast walls.
SMART – Acetal copolymer body serves as a locator for the hex nut embedded in a concrete wall. Cap is ultrasonically welded to main piece providing hermetic sealing around the hex nut.
EASY TO USE  – Pennsylvania Insert's hex nut inserts install quickly and easily, especially when used in conjunction with Tap-Ons or Stick-Ons.
STRONG – Plastic inserts are fatigue resistant and will not be effected by vibration. Pull out force is in line with the bolt hole, and dependent on depth of concrete and rebar. *18″ rebar in each saddle is recommended to acheive full potential strength.
SIZE/MATERIAL – Available in: 1/2", 5/8″, 3/4″, 7/8″, or 1″ with zinc, hot dip galvanized or stainless steel hex nut.
PLEASE NOTE: Most items are in made to order and not available for overnight delivery.  PAI will confirm delivery dates for all new orders.
DOWNLOAD CATALOG PAGES: