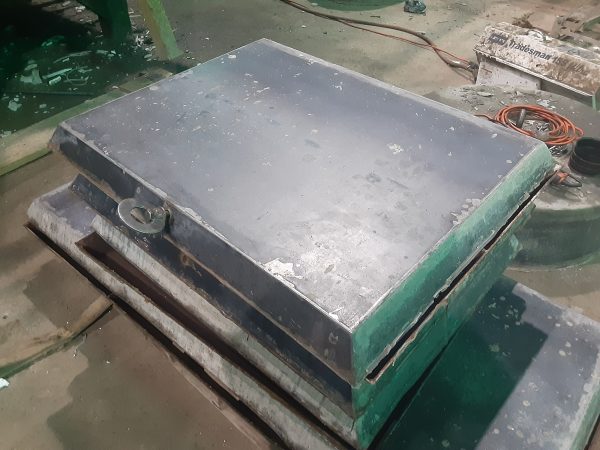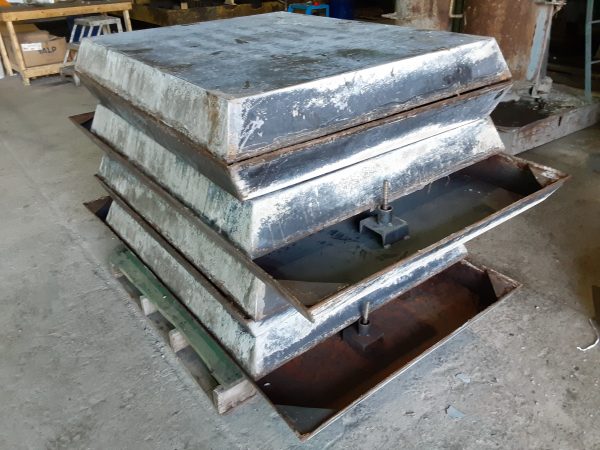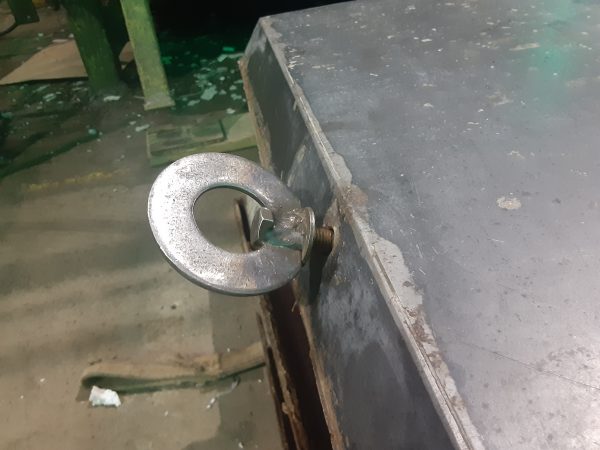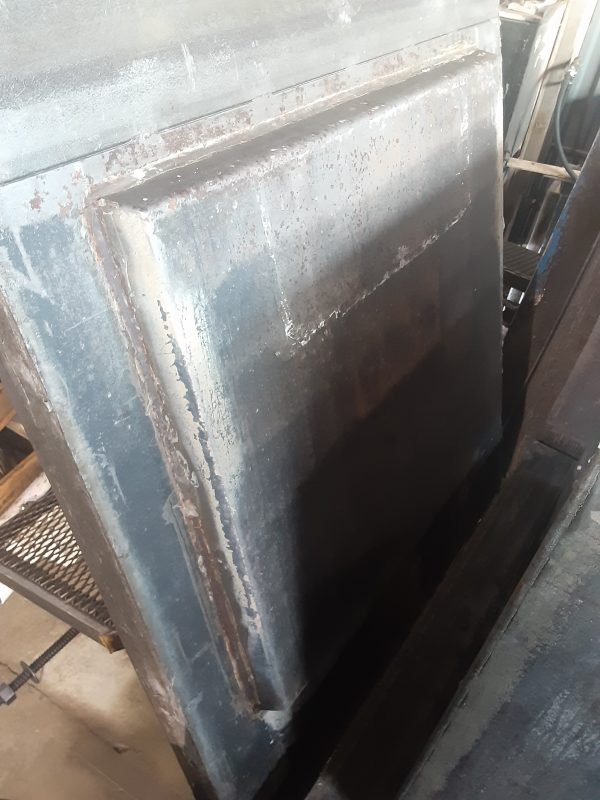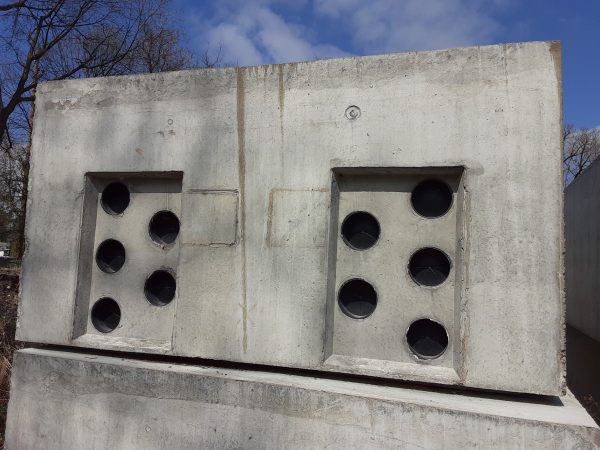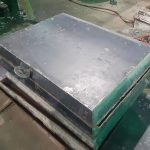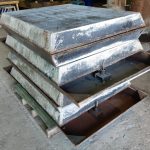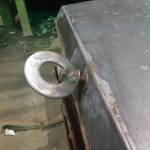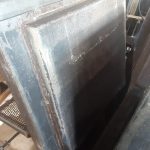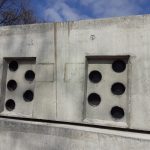 ---
"Knockout Panels"
PA Insert is now offering Knockout Panels.  Scored for controlled breakouts or supplied as "Buttonboards" with Terminator locators.
– A36 Steel construction, Reinforced for long operational life.
– Chamfer grid pattern isolates "knocked out" areas by creating fracture lines.
– 1/2″ dia. mounting lugs. (located per your specifications).
– 3/8″ handling points for installing panel on formwork.
– Size and thickness to your specifications.
Call for price
DOWNLOAD CATALOG PAGES: